Summer is coming to a rapid close and fall is inching toward us. The leaves are going to be changing colors, the weather is going to get cooler, and our skin is going to go through some changes.
Whenever the season starts to change, it is important to update our skin care routines. What works for our skin in the summer may not necessarily work for us in the cooler temperatures. For example, you're more likely to experience dryness and flakiness during the colder months of the year -especially if you're prone to eczema or other dry skin conditions.
However, there are some tips that include natural ways to make sure your skin stays hydrated and protected without using unnecessary chemicals during the weather transition.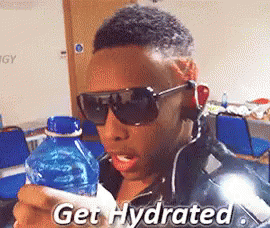 Stay Hydrated
Water is your best friend in every season. Dehydration is often the cause of common skin problems and can lead to dull and dry skin. Therefore, chug down as much water as possible.
If you like to add flavor to your water you can add some fruits to it or make tea for a detox. Research shows that when the digestive system is off, the skin can also suffer from breakouts. Check out some detox drinks here.
Eat Healthier
Ladies and gentlemen, it is time to start eating your veggies! Increasing your intake of fruits and vegetables, such as tomatoes and sweet potatoes, can help give the skin a youthful look. Both vegetables have anti-aging properties and pro-collagen boosters.
Exfoliate
Without proper exfoliation, our skin can appear dry and dull – especially during this time. Use a face scrub, body scrub or a loofah to work on problem areas. Don't scrub too hard and always follow-up with a thick moisturizing lotion. Exfoliate regularly so you can get smoother, clearer skin.
Go With A Heavier Moisturizer
A lightweight moisturizer will be enough for most skin types in the summer, but not when the weather begins to cool down. It is important to apply something a little heavier to prevent moisture loss during this change in the seasons.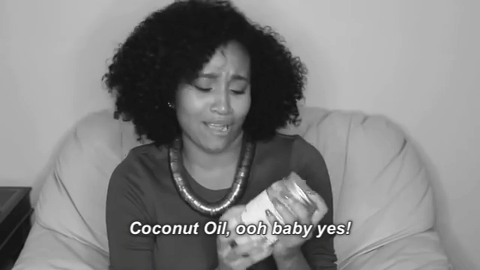 Protect Your Skin
I know it's not summer, but it is important to protect your skin by using an alternative sunscreen. Fall is a season where a tremendous amount of UV damage is incurred. Who knew that protection from the sun is a year-round job. Therefore, an SPF will provide the most protection during fall.
However, avoid the harmful chemicals and consider using coconut oil, which contains natural SPF properties, and Shea butter, which naturally protects the skin.
(Visited 119 times, 1 visits today)