It's the most wonderful time of the year and no, it's not Christmas. Summer has arrived and with the heat blazing down on us, it's time to shift our wardrobe from spring into summer.
Fellas, though you are able to head outside in basketball shorts and no shirt, your closet can appreciate a few pieces to beat the heat. From Cuban-inspired button ups to lightweight suits, there are more than enough options to stay cool and styled.
Here are some of the trending summer 2017 looks to add to your closet.
Pink
Fix your face and relax gentleman. I'm talking about the color here not the brand. The color pink has been something some men are usually afraid to wear and tend to stray away from. How silly does it sound for you to be scared of a color? Reclaim the color and make it your own this season.
There are many ways to incorporate the color into your clothes without going full on pink if you're still a little iffy about it. You can start off small with a t-shirt that has a pink graphic design on it or a pink "dad" hat.
Cuban Collar Shirts
This is a shirt that I personally love to see on men. This shirt is a short sleeve, notch lapel collared shirt with a loose fit which makes it an ideal piece for the warmer weather. It's set to be one of the biggest summer trends for 2017 because of its summery vibe. I have seen a lot of men donning this look around town.
When purchasing this shirt make sure you opt to get one in a soft linen or cotton to ensure it'll be breathable and comfortable in this weather.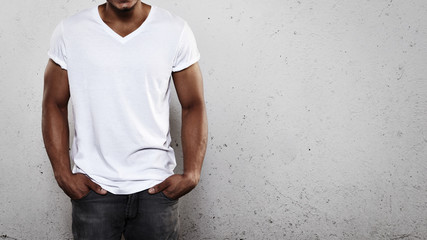 The Basics
It is always best to keep things simple in the summertime. Wearing basics such as a T-shirt that is soft will help your skin breath in the heat. However, it is important to opt for basics that are high-quality and not cheap. Some that aren't hard in material and aren't going to fall apart or have the color fade after a couple washes. That can make a difference in whether you're going to be comfortable in the sun or baking underneath it.
Go Light
Just because it's summer doesn't mean events such as meetings and weddings are going to stop. Whenever you have to wear a suit this season make sure to stick with one that is comprised of a light fabric. Good fabrics for the summer are summer-weight wool, cotton, or linen. These fabrics will assure that you're as comfortable during those sweltering days as possible.
"Dad" Hats
I'm not sure who made "dad" hats a trendy thing but thank God for them. These hats are the perfect way of looking good while shielding your face from the burning sun. There are so many colors and designs to choose from when it comes to these hats that you can always find one (or multiple) to match your outfit of the day.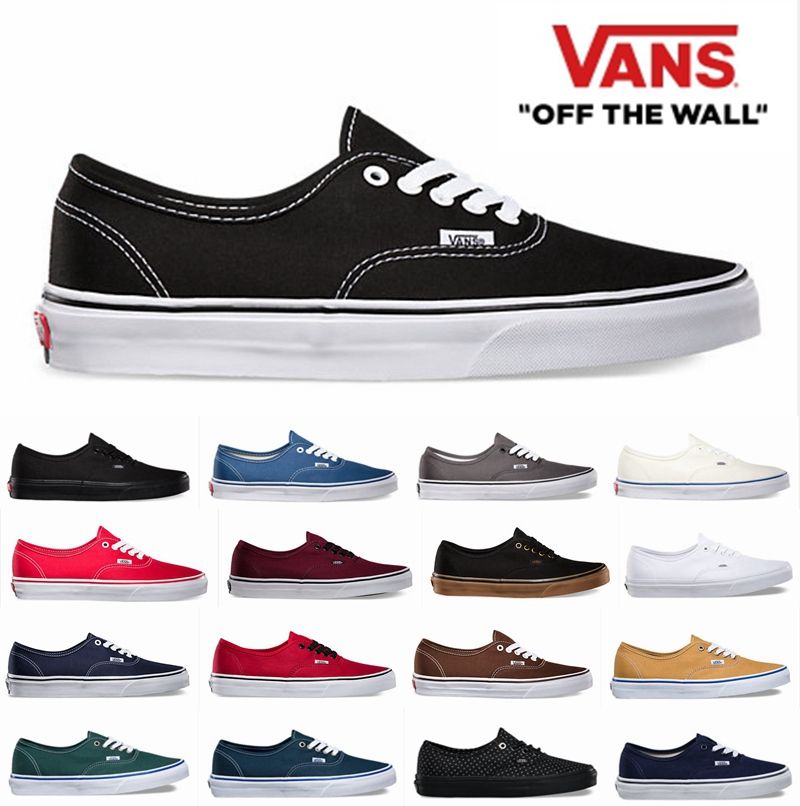 Vans
Vans are the perfect "summer" shoe. Vans come in so many different colorways and in so many styles. These are the perfect shoe to help give your outfit a bit of pop regardless of which one you pick.
Windbreakers
This is for those days when it's a little cooler outside or for the evenings when the temperature starts to drop. These windbreakers are so light and trendy right now they make for a better choice over a hoodie or sweater.
(Visited 260 times, 1 visits today)