Ladies and gentleman, I think everyone will agree with me when I say that taking care of our skin is of significant importance. It is the reason why most of us start to freak out whenever our skin starts to breakout.
There are plenty of products on the market to help your skin stay radiant and glowing but, not everyone can use those products.
How a product works for someone may not be how it works for you – especially if you suffer with sensitive skin. When you have sensitive skin, you can't just use whatever you want, even if it is that new product that's popping on the market that you've been dying to try. I know how that feels because I deal with sensitive skin. And I know how hard it is to find a skin care routine that'll work for you without having to think about the potential of getting a rash or breaking out.
Although there is no cure for sensitive skin, there are ways to get around it and keep your skin glowing.
Always Read Labels
You should always read the labels on everything you choose to use or put in your body. Make reading labels a common practice in your life. Stay away from anything with fragrances and paraben preservatives, those two are the most common causes of irritation to the skin.
Also, look for products who use 10 or less ingredients in their formula because the more complicated the formula is, the more likely it is that your skin will get irritated.
Wash and Moisturize Wisely
This may seem like a 'duh, of course' moment, but this really is a vital part in protecting your skin. It is important to keep your pores clear and surface debris at bay by washing ONLY twice a day. Over washing your face can be detrimental to your skin and cause it to become irritated. You need to use a cleanser that is formulated for sensitive skin. Also, be gentle, pat your skin dry and apply moisturizer, preferably organic, right away for maximum absorption.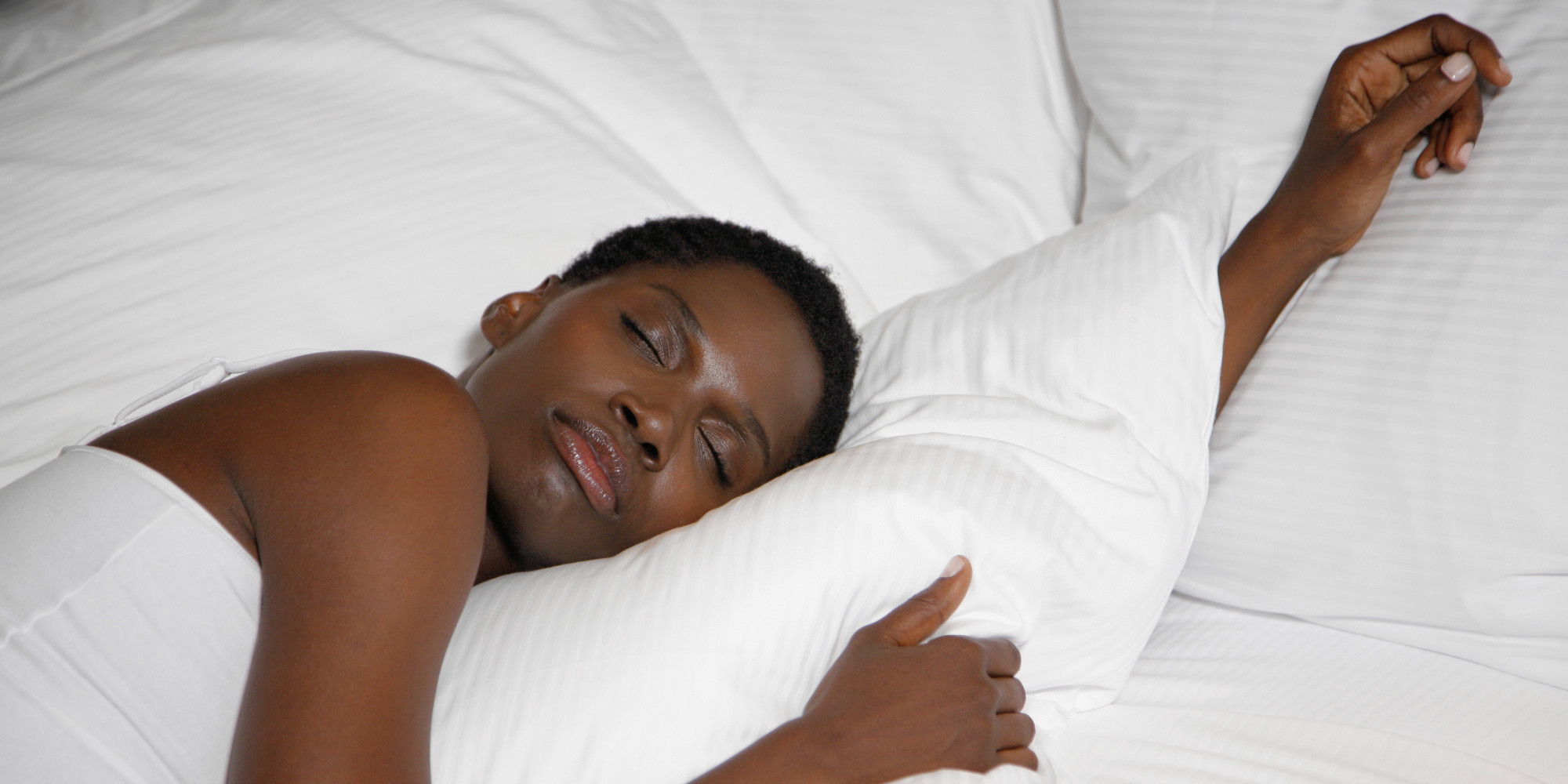 Sleep on Silk or 100% Cotton
While we sleep, our skin produces oil and perspiration. Natural fibers like silk or 100 percent cotton will help soak them up and won't trap them against your skin and clog your pores. It is also important to change your sheets, especially pillowcases, once a week so you're not sleeping on that build-up.
Opt to Go with Less
Keep it simple! When you have sensitive skin, it can easily be overwhelmed. Therefore, it's best to keep your everyday skincare products simple. All you need is a gentle cleanser, moisturizer, and sunscreen.
Choose Cosmetics Carefully
You don't have to abandon makeup all together because you're afraid that it might be too overbearing for your skin to handle. You just have to be smart about it. Instead of piling on whatever makeup you can find in your shade, opt to use a mineral powder or silicone-based foundation. Both options, because of the lack of preservatives and artificial dyes, lessen the likelihood of causing irritation.
The most important thing when it comes to makeup besides making sure to clean your brushes regularly, is to make sure you aren't using expired or contaminated products. Makeup has an expiration date. Place close attention to it.
Drink More Water
No brainer, right? Drinking plenty of water will leave your skin glowing and beautiful.
(Visited 44 times, 1 visits today)