When a bouquet of roses becomes just a little cliche, check out these gifts from black creators to give your love on Valentine's Day. 
With Valentine's Day right around the corner, you may want to start planning and do everything right. There are a multitude of things we see online or in stores and think about getting for our loved ones around this time and if we're going to shop, why not support black owned businesses and entrepreneurs?
Inspired by the Jill Scott Card Collection for Hallmark Mahogany, here are a few items by black creators that you can surprise your Valentine with.
After all, the last thing we want is for bae to go taking us out of their Instagram bio.
Jill Scott's Golden Greeting Cards 
A woman of many hats: singer, songwriter, poet, and actress, Jill Scott recently took her talents down to card making. Scott stated that she was inspired by the highlights of her own life "love, marriage, motherhood…I am excited to be involved in a project that will give others another way to express their love to the people that matter most to them."
Check out the soulful and vibrant cards that perfectly reflect Jilly from Philly's creativity.
Komfort Zone's Illustrious Body Products
All hand crafted, all natural ingredients. The soaps, body butters, oils, and more offered by this company were all created with love by Barbados Native, Yvonne Oxley.
Komfort Zone's beautifully designed bath and body products are something you can never go wrong with giving.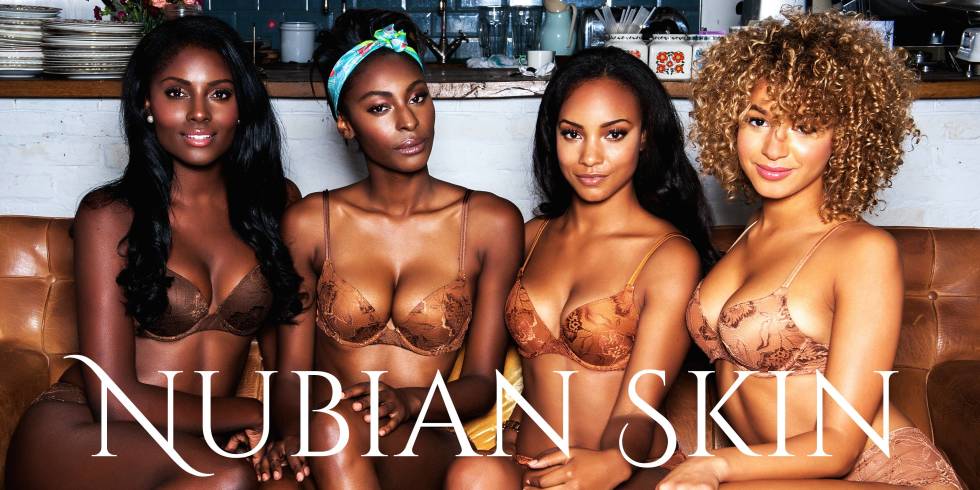 Lingerie…For Us, By Us
Frisky, sexy, yet classy. Nubian Skin's lingerie offers an alternative from the basic fishnet outfit. With the black-owned businesses' tagline being "Empowering Women. Embracing our Color," it only feels right to want to slip into one of their fabulous matching sets.
The bras, panties, and nightwear designed for women of color is the gift that keeps on giving.
It's Lit! Literally. 
Candles can improve the ambiance and aura of any room. Made from natural soy wax and lovely fragrance oils, present your significant other these homemade candles by LIT Brooklyn.
Earthy, warm, and comforting, the sleek candles will both make a statement and provide a sense of intimacy.
(Visited 32 times, 1 visits today)